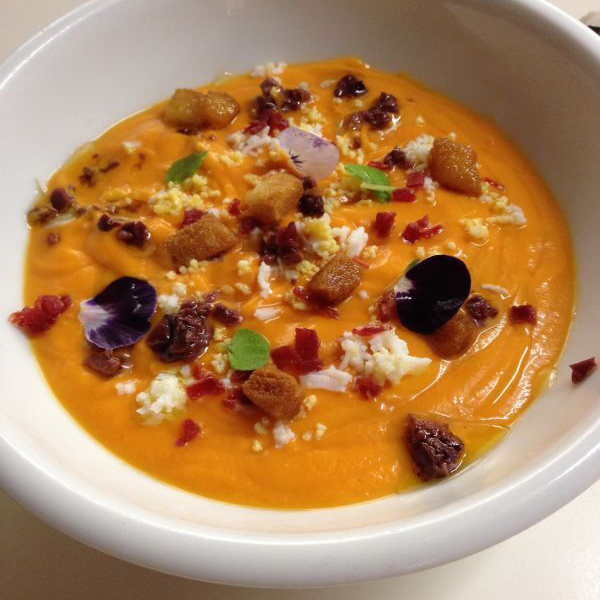 Salmorejo is the best recipe to refresh yourself with extra virgin olive oil
Salmorejo
the salmorejo It is a typical cold soup from Córdoba, one more among the variety of magnificent cold soups from Andalusia, it is made mainly with tomato and bread, to achieve the consistency and thickness that characterizes it.
500 g of bread crumbs from the previous day
Boiled eggs and ham to accompany
1/2 clove of garlic
1 kg of very red and ripe tomatoes
Wine vinegar, salt and plenty of extra virgin olive oil
Soak the breadcrumbs in water. Remove the skin and seeds from the tomatoes.
Crush the tomatoes with the garlic in a large mortar, add the well-drained breadcrumbs, salt, oil and a little vinegar.
Form a thick paste that can be thinned somewhat with ice water at the last moment.
Serve with diced or chopped hard-boiled eggs and a few cubes of ham.
Keep informing you at Olive olive