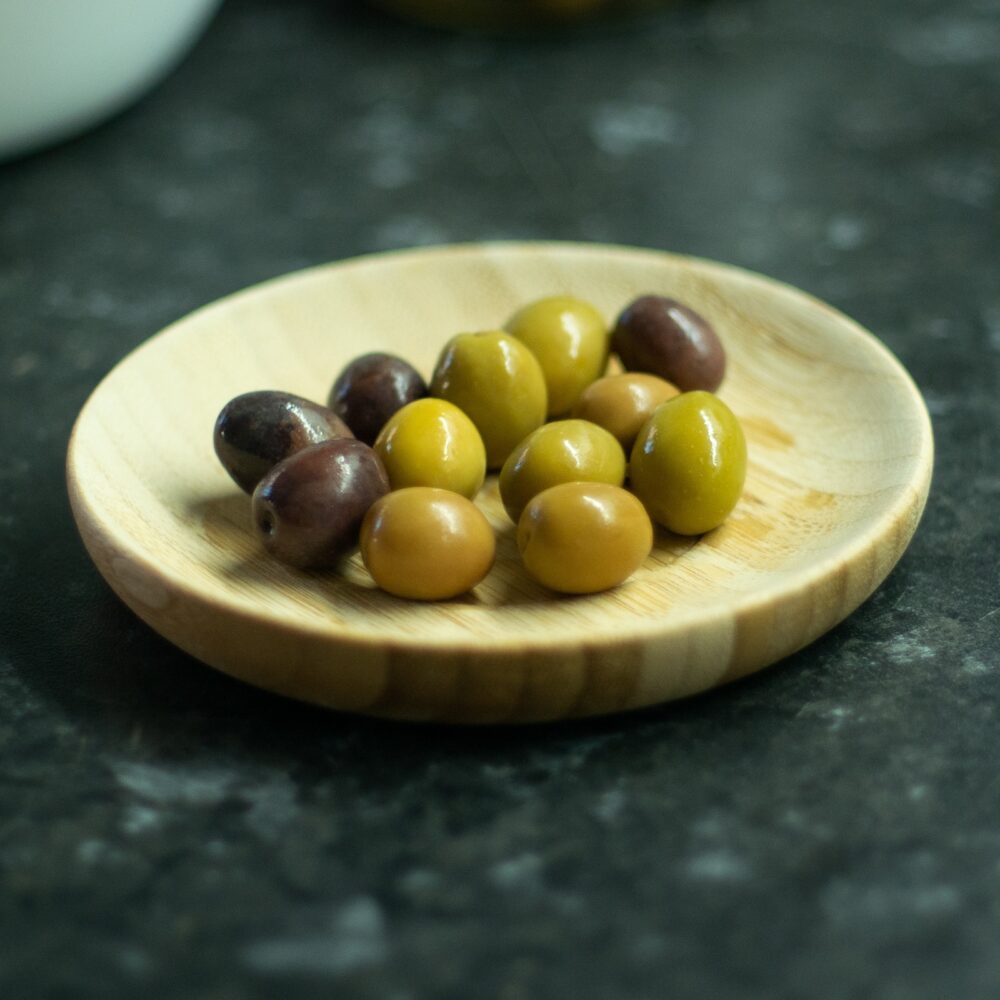 Are you ready for the 12 chimes?
This year we suggest a change of habit, so that 2022 will be very different.
THIS YEAR WE WILL SUBSTITUTE GRAPES FOR OLIVES TO ENTER 2022
The 12 lucky olives could be a new symbol of luck, since instead of the 12 grapes we could take 12 olives, pitted of course, but of the variety that you like the most, arbequinas, verdejas, chamomiles, aloreñas, empeltre, cuquillo… in each area of Spain we have varieties of olives that are a jewel.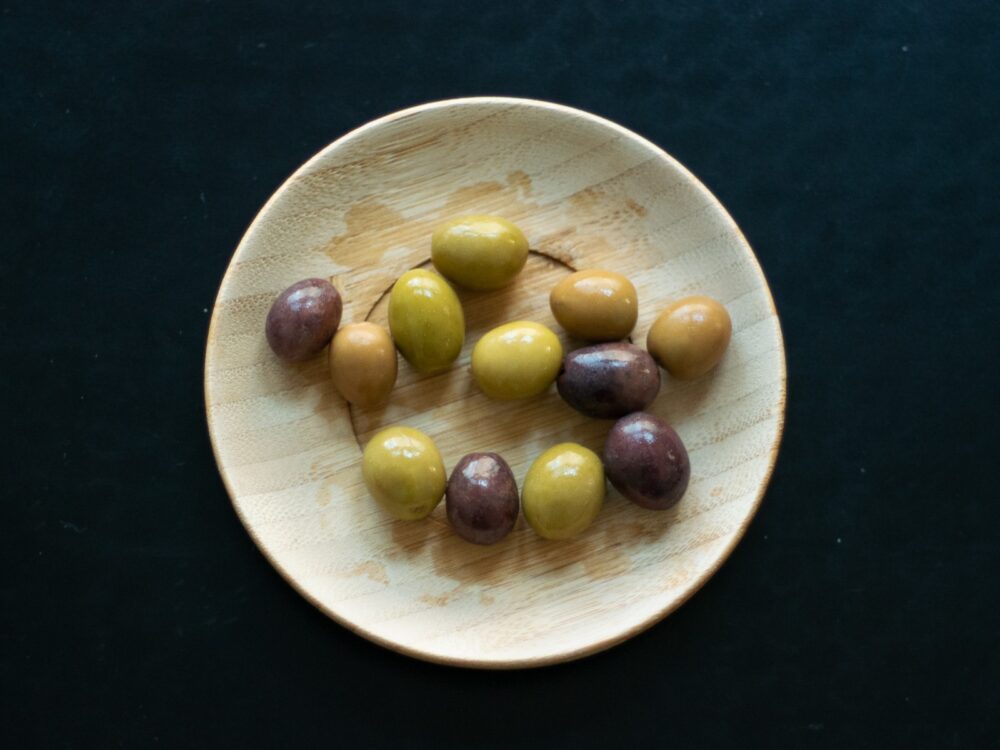 The twelve lucky grapes
There are records of the twelve grapes since the 19th century, but it was not until 1909, when, according to one theory, some winegrowers from Alicante popularized this custom to sell the grapes from an excellent harvest. The old tradition guarantees us good luck and prosperity throughout the year, and it is a custom to give welcome the new year.
Now that we know the history, we can modify this habit and apply it to other types of food, such as olives, why not? Life evolves and we with it.
Olives are native to Greece and Asia Minor and olive trees began to spread throughout the Mediterranean more than 6,000 years ago, thus beginning olives to form part of our Mediterranean diet. In fact, it was a basic food in the sustenance of the peasants Andalusians and Extremadurans during the 19th and 20th centuries.
Olives are allies of our health. Experts recommend taking seven units a day. What's more, They are excellent for people with anemia, due to their high iron content. (The black ones more than the green ones). They prevent heart and circulatory system diseases, are rich in unsaturated fats and regulate cholesterol levels. They help improve our defenses, as they contain vitamins A, C and D. They have a lot of fiber and this helps to regulate the intestine and against constipation.
Here's to a year of great health!
Keep informing you at Olive olive