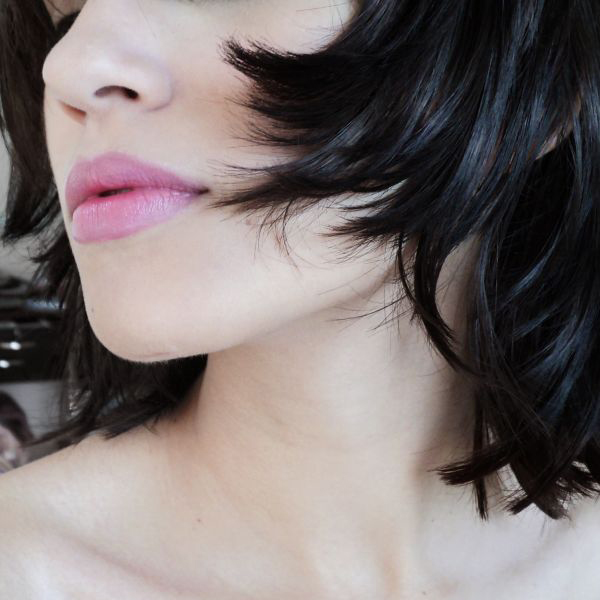 Olive oil contains natural fatty acids and vitamins A, D, E and K, thanks to this, its consumption can improve both our internal health and our external appearance
EVOO for the face
Ancient civilizations like the egyptian, used it in the manufacture of perfumes, moisturizing creams, lotions for cleansing the skin or also as hair masks or to moisturize the body during baths.
Today, this great ally has been incorporated into many homes, both in the kitchen and in beauty products.
For its content in natural fatty acids and vitamins A, D, E and K, It is a good ally against skin aging, its regular use gives us a more intense shine, a smooth texture and greater elasticity in the skin of the face.
In addition, olive oil has a great repairing capacity and helps to rebuild damaged skin tissues such as spots and wrinkles, especially those on the skin. eye contour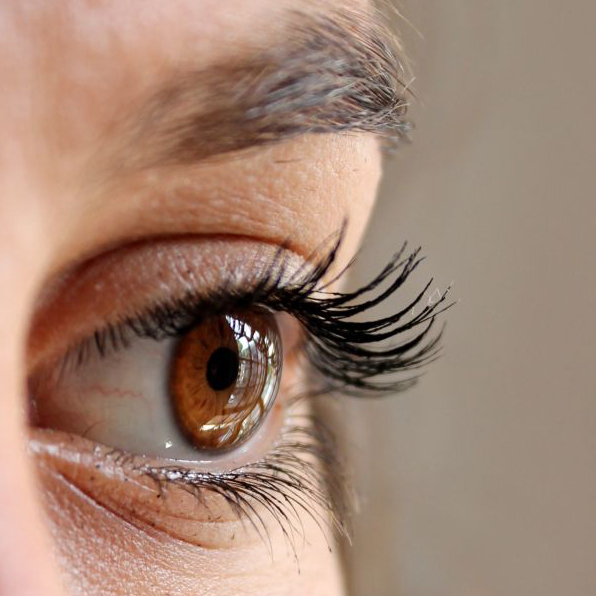 Olive oils, whether virgin or extra virgin of any variety, contain properties that can help us have perfect skin, but if we want our olive oil treatment to be as effective as possible, we recommend using the extra virgin olive oil, which is without a doubt the best oil.
The EVOO It is the juice extracted from fresh fruit, olives, of exceptional purity and with nutritional and organoleptic qualities that are at their best.
EVOO for the face with sensitive skin
Olive oil is an ideal organic moisturizer for sensitive or dry skin. A simple drop on an area of the body will suffice to hydrate the driest parts, such as knees, elbows, and even the skin on your face. It can even be used around the eyes, to eliminate dark circles or bags that form after a bad night.
At night, when the body is at rest, it is the perfect time to achieve deeper hydration and greater absorption of all the properties of the EVOO.
If we have extremely oily skin, it may not be as beneficial, so it is advisable to consult a doctor before using it.
EVOO for the face with spots
The spots on the face are produced, among other factors, by sun exposure, or aging and can also be combated with the help of EVOO, but it is important to go to the dermatologist first and combine home remedies with what the specialist tells us.
The combination of oil and lemon is one of the most effective treatments to remove facial blemishes, since lemon has lightening, exfoliating and moisturizing properties and reduces the visibility of skin blemishes.
To achieve the expected results, it is best to use the combination of olive oil with lemon, once a day, a few hours before going to bed and for several days a week. Oil, being a very greasy product, needs time for our skin to absorb it.
With the oil we have a magnificent natural cosmetic as well as an economic one, which will help us keep our skin healthy and younger.
We hope you like our advice and that you tell us about your own experience.
Keep informing you at Olive olive