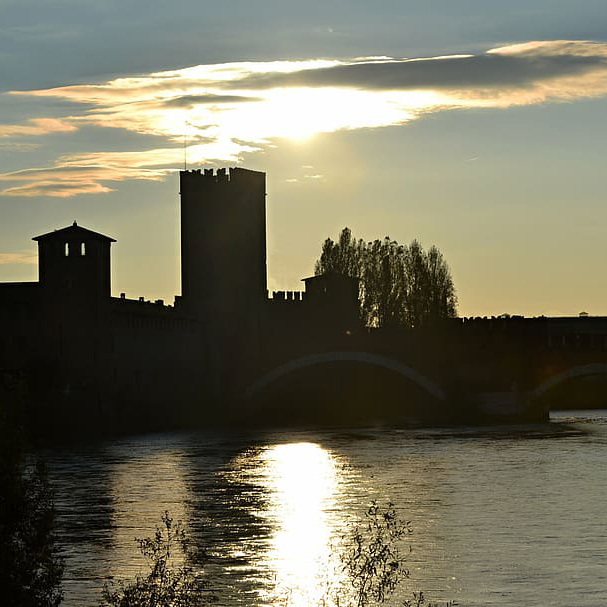 AWARDS FOR THE BEST EVOO, SOL DE VERONA FAIR
El concurso internacional de aceite de oliva virgen extra Sol D´oro en Verona, ha decidido galardonar a 7 aceites españoles entre los mejores del mundo
Premios al mejor AOVE, Feria Sol de Verona
7 aceites españoles entre los mejores aceites de oliva virgen extra del mundo, según los premios que se conceden anualmente en una de las ferias internacionaes de aceites de oliva más importantes, el "Salone Internazionale dell'olio d'oliva Extravergine de Qualitá", en Verona.
Entre los aceites de oliva ganadores de este certamen se encuentran, en frutados medios, Castillo de Canena Reserva Picual Y Oro Bailén Reserva Familiar, ambos de la variedad picual de la provincia de Jaén.
En frutados intensos, han sido también galardonados con el prestigioso premio Gran Mentzioni, los aceites de oliva producidos por Oil mills of the Subbética Parqueoliva Gold Series Y Corner of the Subbética así como el aceite Cladium, todos ellos amparados bajo la Denominación de  Origen Priego de Córdoba.  También ha sido galardonado en en esta sección en aceite  de oliva Fuenroble, elaborado por Potosí 10, de Jaén.