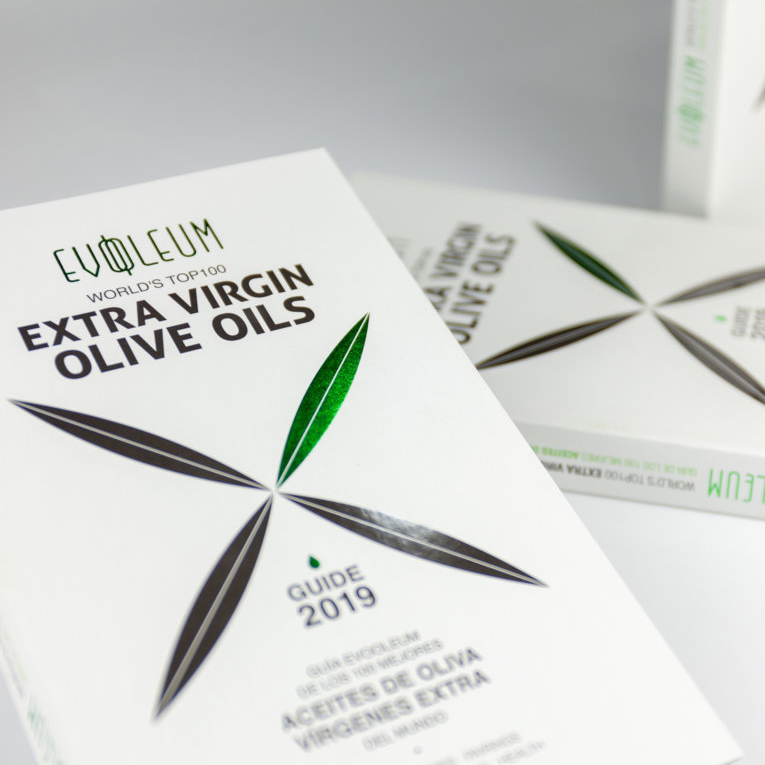 GUIDE EVOOLEUM WORLD'S TOP100 EXTRA VIRGIN OLIVE OILS 2019
The EVOOLEUM guide of the year 2919 is here
The exclusive EVOO TOP100 is presented, that is, the 100 best Extra Virgin Olive Oils in the world according to the results obtained in the second edition of the International Awards for the Quality of Extra Virgin Olive Oil EVOOLEUM Awards, organized by AEMO and Mercacei.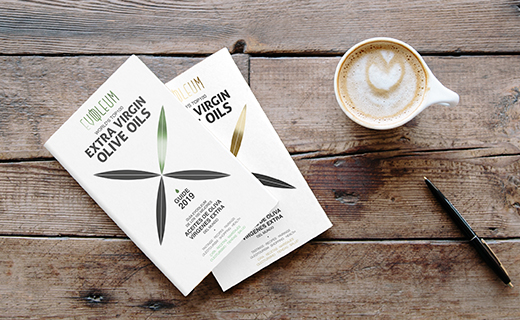 Spearheaded by the world's most influential chefs, the Guide includes a complete information sheet on each of the Extra Virgin, accompanied by an image of the bottle and a detailed tasting note describing its organoleptic characteristics and pairing recommendations.
The EVOOLEUM Guide provides numerous contents of interest referring to the art of tasting, international olive growing, the different varieties, EVOO and gastronomy, the best shops, oil tourism, health, olive oil dictionary...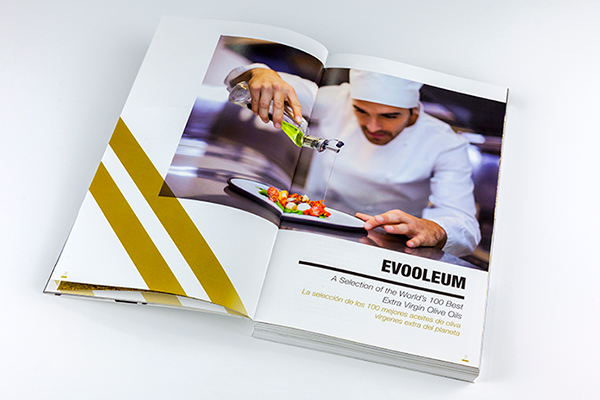 The EVOOLEUM Guide It has more than 30 symbols and icons that refer to the score obtained for each Extra Virgin Olive Oil, its origin, the Protected Designation of Origin (PDO), the variety of olive, the type of container in which it is presented, the volume of production and the harvesting system and process.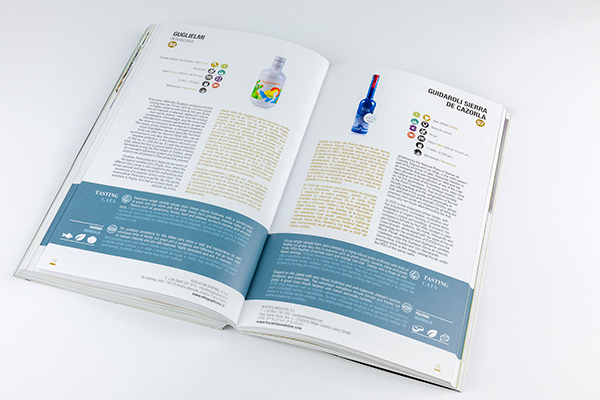 The Extra Virgin winners of EVOOLEUM Best Packaging Design in the categories of Best Premium EVOO Design, Best Innovative Design and Best Retail Range Design have their space in the Guide, thus acknowledging the creative revolution produced in this segment in recent years.
A pioneering contest of its kind whose jury is undoubtedly at the height of the magnificent packaging that dresses the best EVOOs of the world.
If you want to know everything about the Extra Virgin Olive Oil, you can now have yours by clicking here.
Keep informing you at Olive olive