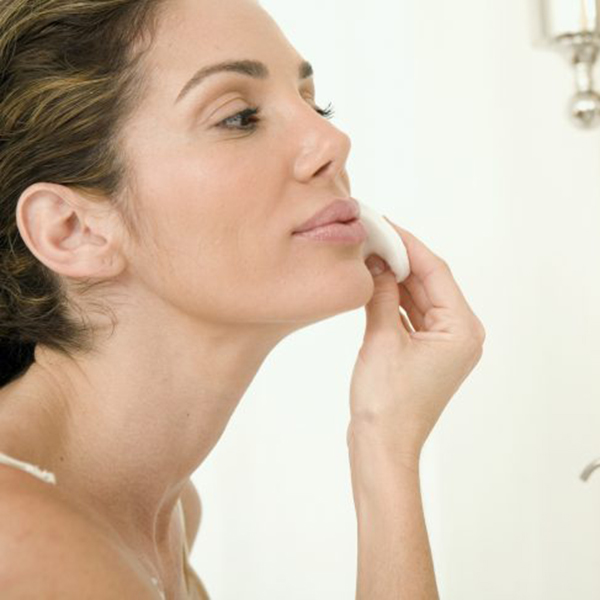 3 BENEFITS OF USING COSMETICS WITH OLIVE OIL
Without a doubt, one of the natural products that has the greatest number of benefits and nutrients for our health is olive oil.
3 Benefits of using cosmetics with olive oil
Olive oil is not only very beneficial for our health, but also its high content of vitamin E, polyphenols and oleic acid, make it the best beauty ally, ideal for caring for the face, body and hair. , because it not only hydrates them but also provides them with a large amount of beneficial nutrients.
1. Use cosmetics with olive oil for shiny and healthy hair
There are many external agents that cause our hair to weaken and fall out easily: dyes, the sun, chlorine in swimming pools... For this reason, using cosmetics with olive oil will help you strengthen and regenerate the cells of your hair, by contain a high percentage of tocopherol (vitamin E), unsaturated fatty acids and minerals. In addition, it will give it shine, thus making it recover its natural appearance and help its growth. To do this, we advise you to nourish your hair with our cosmetic products with olive oil for hair (shampoos, conditioners and masks).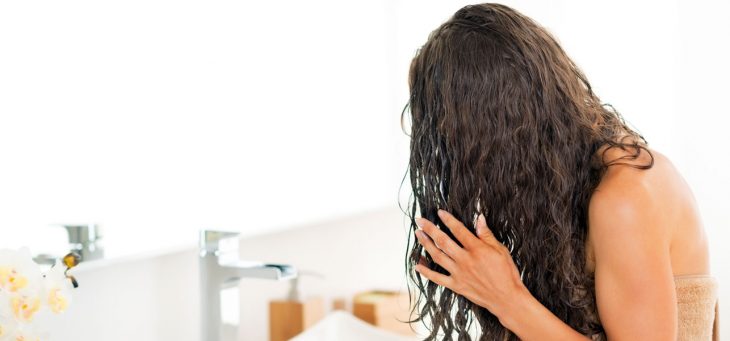 2. Use cosmetics with olive oil for soft and hydrated skin
If you want to achieve smooth skin, exfoliate it with our skin care products made with olive oil. You will be able to eliminate all the dead cells that usually accumulate in our body and face.
And after a good exfoliation, it's time to moisturize the skin. The use of face and body creams made with olive oil is becoming more and more widespread, as they combat dryness, reduce the appearance of imperfections and keep the most sensitive areas of the face elastic to prevent wrinkles. We advise you to use it every day, applying small doses to your hands and spreading it with gentle massages throughout the body.
What if I have sensitive skin? Don't worry, one of the properties of cosmetics with olive oil is that it is the best ally for the care and protection of sensitive skin, such as atopic dermatitis and psoriasis, as it hydrates and relieves the symptoms of these annoying diseases. Although in cases of some importance, such as those mentioned above, we recommend going to the dermatologist, cosmetics with olive oil can be a great ally to minimize discomfort.
Here we leave you our cosmetics with special olive oil for the face, which contain the best concentration of essential fatty acids and vitamins E, A, D and K that will help you strengthen your metabolism on the inside and take care of your skin on the outside.
We also have a wide selection of cosmetic products with special olive oil for the body, noted for its high moisturizing power as it contains olive juice that penetrates deep into the skin facilitating cell regeneration, healing, as well as being very effective against skin aging and stretch marks.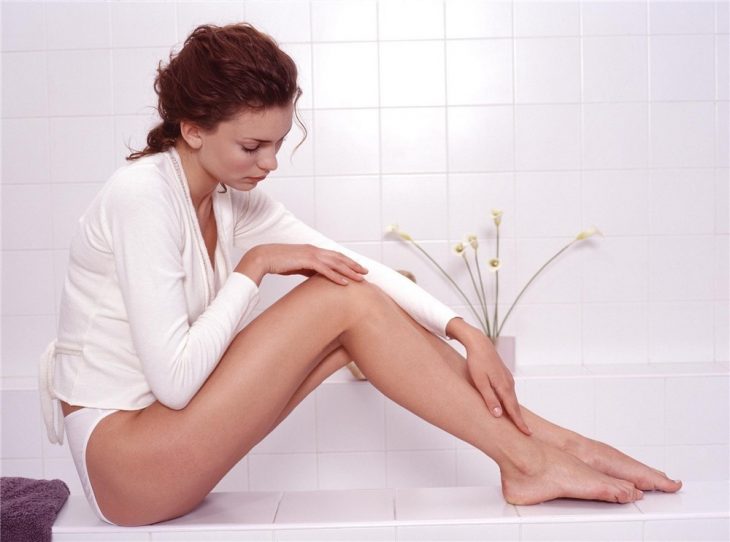 3. Use cosmetics with olive oil as a makeup remover.
Finally, we do not want to miss the opportunity to tell you about the excellent properties of cosmetic products with olive oil as a make-up remover. get our cleansing milk with olive oil and, with a cotton ball, apply it on the face and around the eyes. You will be surprised how quickly you can remove makeup compared to other cosmetic products that do not have liquid gold. In addition to removing any traces of makeup that could clog the skin's pores, it allows it to breathe better and hydrates and softens it, something that your skin will appreciate.
As you can see, there are many cosmetic properties of olive oil. And this is just a sample, now is the time for you to check all these benefits for yourself. For this we recommend that you try our cosmetic products with olive oil: face creams with olive oil, olive oil shampoos, massage oils, premium olive oil soap, olive oil scrubs... Not only will they bring great benefits to your hair and skin, but they will also They will make you feel more beautiful than ever.