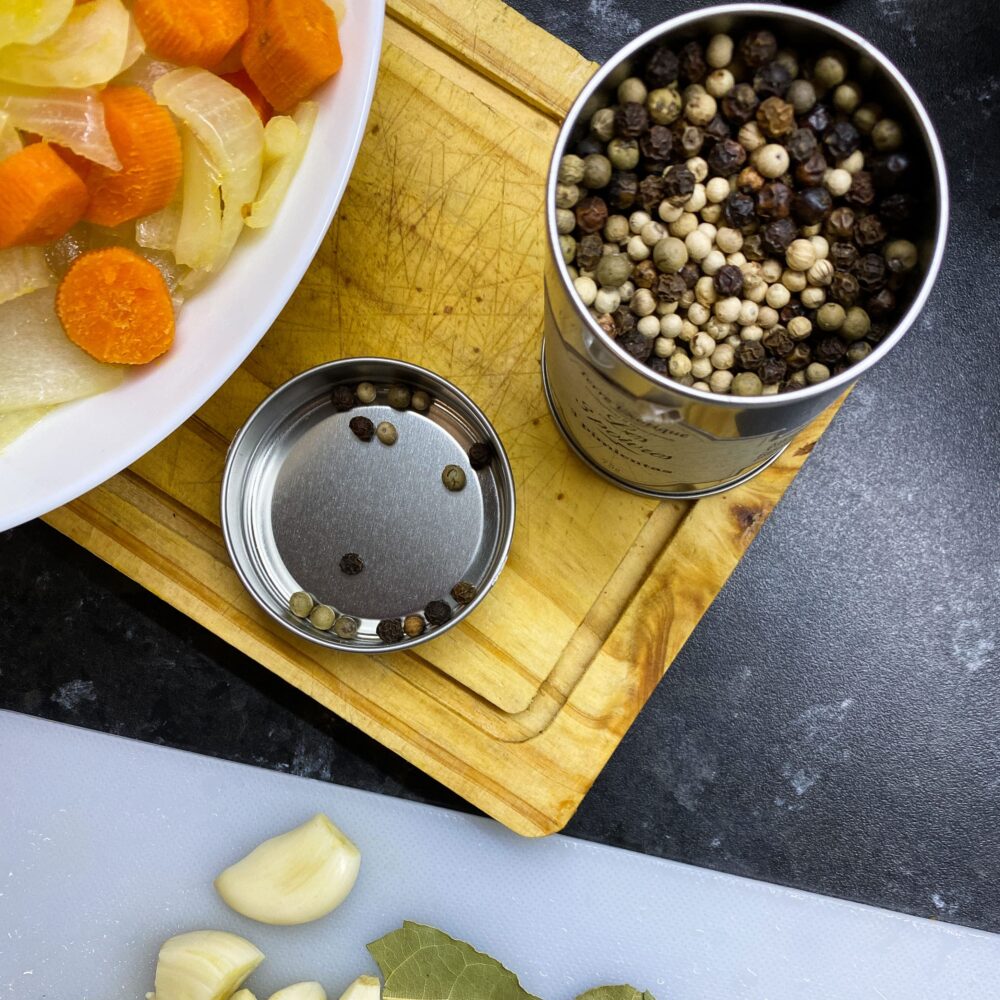 PREPARING THE GOURMET DINNER ON NEW YEAR'S EVE
Welcoming a new year is the perfect excuse to prepare a good dinner with quality gourmet products.
A WELCOME TO THE NEW YEAR
In the Oliva Oliva team we have people who cook very well and enjoy incorporating products from our catalog into their New Year's Eve tables.
Let us show you some dishes that we are preparing for the New Year's Eve gourmet dinner.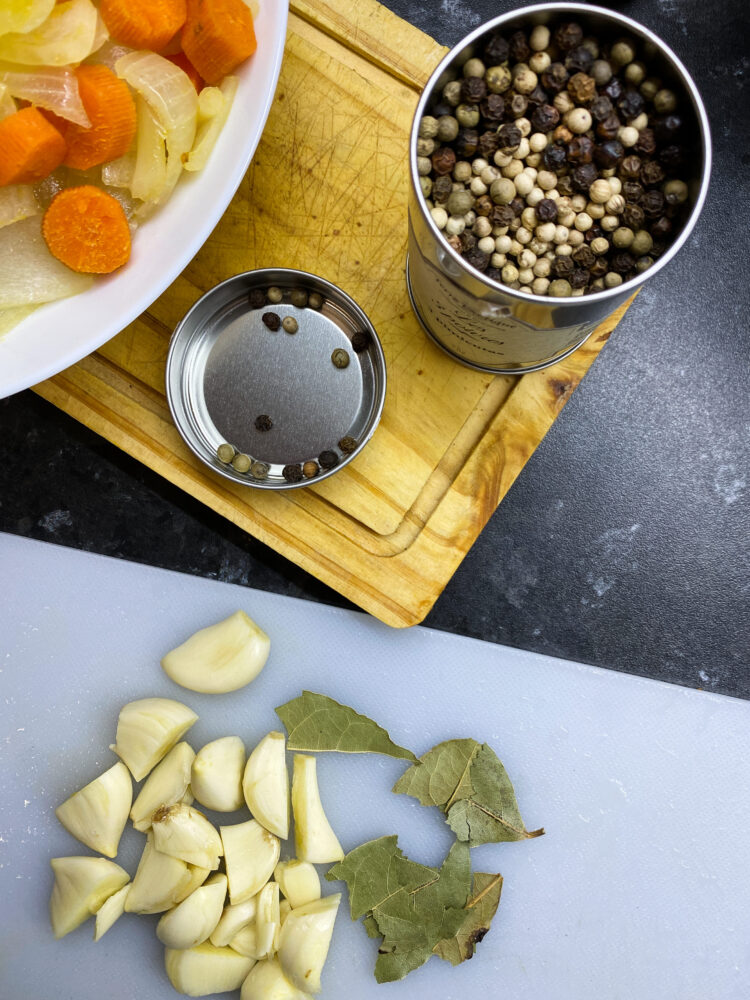 Round of veal with Port wine
A recipe that requires two hours of patient cooking in a saucepan. In addition to a good amount of vegetables, garlic and a well-seared piece of beef, the Terre Exotique three-pepper mix knows how to give the dressing the final touch.