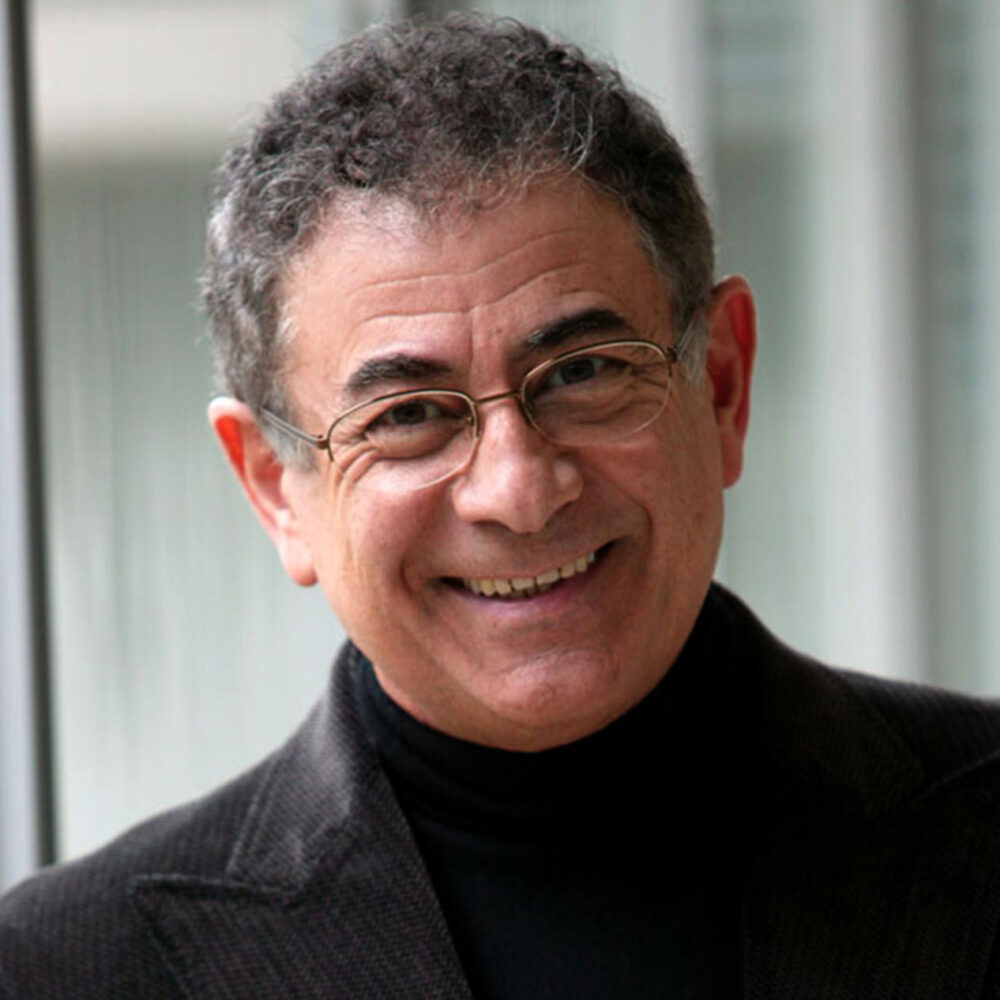 CASTILLO DE CANENA Y ROBERTO VERINO, MARIDAJE DE EXCELENCIA
El diseñador Roberto Verino ha sido el encargado este año 2014 de vestir a los dos primeros días de cosecha de Castillo de Canena
Castillo de Canena y Roberto Verino
El diseñador Roberto Verino ha sido el encargado este año 2014 de vestir a los dos Primeros Días de Cosecha de Castillo de Canena, el Primer Día de Cosecha Picual and the Primer Día de Cosecha Arbequina.
En palabras de Francisco Vañó, Director General de la empresa Castillo de Canena "Primer Día de Cosecha -arbequino y picual– son dos aceites muy potentes, procedentes de pagos especialmente elegidos, con mucha personalidad, de excelente calidad sensorial, extraordinaria fragancia, armónicos y muy elegantes".
Para conseguir unos aceites de estas carácterísticas, Francisco señala que "sabemos de la importancia de cuidar con esmero todo el proceso de selección de las mejores aceitunas de las variedades arbequina y picual, y la importancia fundamental de recolectarlas en el momento óptimo de maduración, ni antes ni después".
Por su parte, el diseñador Roberto Verino ha dibujado para estos aceites una etiqueta que conjuga con elegancia atributos que podemos encontrar en ellos, tales como sensualidad o sutileza, pero también distinción,  fuerza y complejidad en sus matices.
Todo un maridaje de excelencia española.