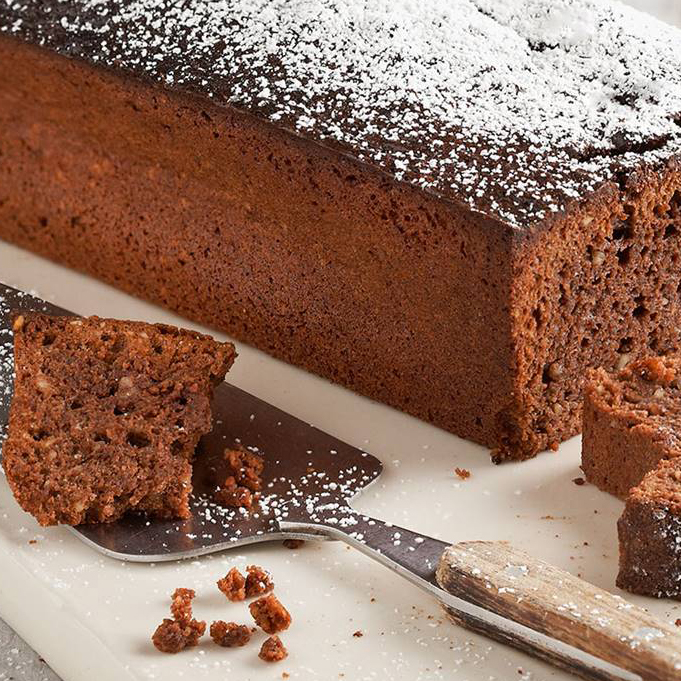 CHOCOLATE AND CINNAMON CAKE, WELCOME AUTUMN
A simple dessert that will not take you long and that is great to welcome September and its long afternoons on the couch, blanket and movie
Chocolate and cinnamon cake, welcome autumn
We anticipate that the star ingredients in this recipe are chocolate and EVOO. This last ingredient will make our recipe much healthier and will help us achieve a unique and incomparable flavor. Welcome Autumn!
Ingredients
300 ml of milk
2 glasses of flour
4 eggs
4 tablespoons of cocoa powder
3 spoons of sugar
15g of yeast
70g hazelnuts
1 tablespoon ground cinnamon
Half a cup of extra virgin olive oil, Sublime Blend of the Marqués de Viana Palace
Preparation mode
Preparation time and number of guests
The ingredients that we have mentioned previously are to prepare a chocolate and cinnamon sponge cake for 4 or 5 diners. Preparation time is approximately one hour and half. It is a simple recipe, but the baking time is quite long.
How to prepare the chocolate and cinnamon cake
We prepare the eggs, the sugar, the milk and the extra virgin olive oil. We add all in a bowl and mix all the ingredients well with the blender.
We add the cocoa powdered and the cinnamon and continue mixing until the ingredients have been integrated with each other. The dough should be completely liquid, without any lumps.
Before doing this last step, we put the oven to pre-heat so that we have everything ready when it comes to introducing our chocolate and cinnamon cake.
We sift the flour and we incorporate it into the previous mixture together with the yeast.
We crush the hazelnuts with a mortar until they are finely chopped. We have to try not to leave large pieces, since, in this way, the hazelnuts will be better distributed throughout the dough.
Beat until everything is perfectly integrated.
Time to put the dough in the oven! We recommend putting the dough in a long mold, in this way, the chocolate and cinnamon cake will cook better. It is important that we line the mold with baking paper so that the mixture does not stick to us and then it is more difficult to plate.
Bake at 180ºC for approximately 45 or 50 minutes. We put heat below and above, so that it is done everywhere. We can see if it is done or not by inserting a fork. If when you remove it, the fork does not stain, it is that the cake is firm and can now be removed from the oven.
Remove from the oven, let cool for about 15 minutes and unmold. Ready, we can now plate our chocolate and cinnamon cake. We recommend decorating on top by sprinkling a little icing sugar, but you can use any other ingredient (sweets, almonds, hazelnuts, white chocolate, etc.)
With few ingredients and a lot of love, we have achieved a delicious looking dessert.
Celebrate International Chocolate Day with this finger-licking recipe
On September 13 is celebrated the International Chocolate Day and at Oliva Oliva we wanted to pay tribute to this ingredient by preparing this delicious pastry recipe. In most Spanish homes, chocolate is an ingredient that is never lacking and can be used in countless recipes.
As the saying goes, there is no love purer than the love for chocolate. For this reason, if you are thinking of making a homemade dessert, we recommend making this chocolate cake. It will make your mouth water!
If you want to accompany this pastry recipe with a main dish, you can take a look at our blog. You will find numerous recipes for main dishes that will help you become the favorite host of your family and friends.
Enjoy your meal!
Keep informing you at Olive olive